Grilled Goat Cheese Pizza with Bourbon Honey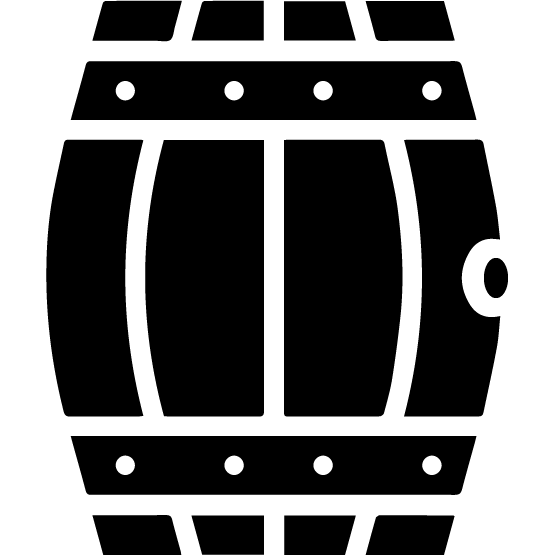 0:45 - Prep 0:30 / Cook 0:15
Beginner
This fresh, grilled pizza drizzled with bourbon honey is one of chef Edward Lee's favorite dishes to make as an app or main dish. A hearty hickory smoke asserts itself in the dough, while tangy, savory goat cheese takes center stage. Toppings like zucchini, fresh cherries and shiitake mushrooms pull flavor in different, unexpected directions. Arugula adds a crispy, herbaceous accent, and the heavy-handed drizzle of bourbon honey is the icing on the cake that ties it all together.
We made this recipe on the Rider DLX, but you can make it on your smoker and grill.
2 Servings
Ingredients
Pizza
> pizza dough
4 ounces goat cheese
3 ounces shiitake mushrooms
1 zucchini
6 fresh cherries
1 cup arugula
> apple wood pellets
Bourbon Honey
3 tablespoons bourbon, reduced by half
6 tablespoons honey
Send list to email
Preparation
1.
Pour bourbon into a pot over medium heat. Cook until it's reduced by half, then remove from heat.
2.
Make the bourbon honey by whisking your reduced bourbon of choice into the honey. Set aside until you're ready to use.
3.
Roll out pizza dough and oil both sides.
4.
Top the dough with goat cheese, mushrooms, zucchini slices and cherries.
5.
Fill the Rider DLX hopper with apple wood pellets or your flavor of choice. Set your temperature to Grill: Medium. Place the pizza in your
Deep Dish Pan
on the Rider DLX.
6.
When the toppings are warm and melted and the crust has turned a golden brown, remove from the grill.
Hot Tip
The approximate cooking time is 10 to 12 minutes. Use the Timer Mode on the Pit Control System to help you keep track of your cook.
7.
Transfer to a cutting board, top with fresh arugula and cut into slices. Drizzle bourbon honey over the top and serve immediately.
Made This Recipe?
Click the stars to rate it.