Seared Ribeye with Red Onions and Miso Bourbon Butter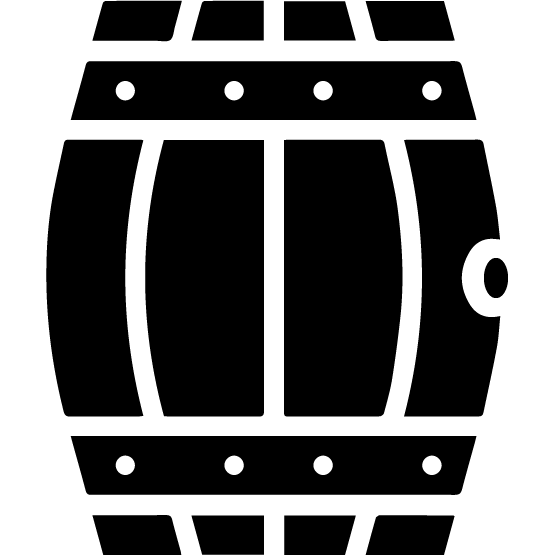 1:00 - Prep 0:30 / Cook 0:30
Beginner
In this recipe, award-winning Kentucky chef, Edward Lee, walks us through his favorite way to cook a steak. By starting with quality ribeyes, simple salt & pepper seasoning and a mild applewood pellet flavor, the beef flavor shines in this cook. It's enhanced through a charred outer crust and a basting of miso bourbon butter that blends the salty, earthy flavors of miso with sweet, rich bourbon, all held together by creamy butter. Finally, these steaks are topped with grilled red onion and a chili crisp oil and served alongside grilled asparagus for an unforgettable, low-carb steak dinner.
We made this recipe on the Rider DLX, but you can make it on your smoker and grill.
4 Servings
Ingredients
Miso Bourbon Butter
6 tablespoons bourbon, reduced by half
3 tablespoons miso
3 tablespoons light brown sugar
1 tablespoon sesame oil
3 garlic cloves
1 scallion, trimmed & chopped
1 1-inch piece ginger, peeled & minced
1 pound butter, softened
Ribeye Steaks
4 boneless ribeye steaks, 1 1/2 inches thick
1 tablespoon chili crisp oil
> salt & pepper
> olive oil
1 red onion
> apple wood pellets
Grilled Asparagus
1 bunch jumbo asparagus
> salt & pepper
> olive oil
Send list to email
Preparation
1.
Pour bourbon into a pot over medium heat. Cook until it's reduced by half, then remove from heat.
2.
Put miso, brown sugar, sesame oil, garlic, scallion and ginger in a separate pot, and simmer until melted.
3.
Combine the miso/brown sugar base mixture and reduced bourbon in a bowl with the softened butter and mix. Set aside until you're ready to baste the steaks.
4.
Season steaks with salt and pepper.
5.
Slice the red onion into rings and brush with olive oil.
6.
Season asparagus with salt and pepper, then brush with olive oil.
7.
Fill the Rider DLX hopper with applewood pellets. Set heat baffle to Sear Mode and set your temperature to Grill: High.
8.
Grill the steaks, onion and asparagus at once. Cook onions until wilted. Cook asparagus until tender. When the steaks are almost done, start basting with miso bourbon butter, then remove from the grill and let them rest for a few minutes.
Hot Tip
Use the Rider DLX integrated meat probe to set a desired target internal temperature for your steak. Rare: 120°F to 125°F. Medium Rare: 130°F to 135°F. Medium: 140°F to 145°F. Medium Well: 150°F to 155°F. Well Done: 160°F and above.
9.
Top steak with more miso bourbon butter and grilled onions. Drizzle chili crisp oil on top, plate with asparagus, and serve immediately.