Smoked Chicken Wings with Maker's Mark® Soy Ginger Glaze & White BBQ Sauce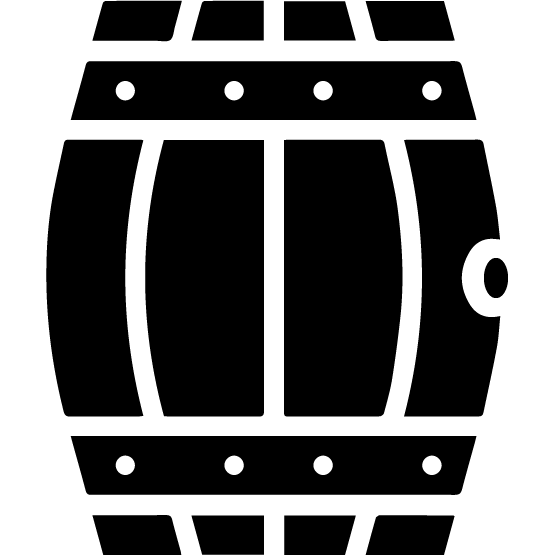 1:00 - Prep 0:15 / Cook 0:45
Beginner
Chef Edward Lee's recipe brings an Asian-inspired flavor profile with Maker's Mark® soy ginger glaze and his secret ingredient, a hint of fish sauce, to these sweet and smoky chicken wings. They're golden brown with a caramelized crust, drenched in a classic Alabama white sauce that's creamy, acidic and spiked with a little bourbon for that extra love. The hardest part is resisting the temptation to eat them right off the grill.
We made this recipe on the Rider DLX, but you can make it on your smoker or grill.
4 Servings
Ingredients
Chicken Wings
20 chicken wings, flats and drumettes
> competition blend wood pellets
Marinade
1 inch knob fresh ginger, peeled & minced
1 teaspoon salt
1 1/2 teaspoons pepper
1/2 cup soy sauce
2 tablespoons sesame oil
1/4 cup honey
1 teaspoon fish sauce
1/2 cup Maker's Mark® bourbon
Alabama White BBQ Sauce
2 cups Duke's mayonnaise
1/2 cup apple cider vinegar
1 tablespoon brown sugar
1/4 teaspoon paprika
1 teaspoon salt
1 teaspoon ground celery seed
1/2 teaspoon garlic powder
1/4 teaspoon ground black pepper
juice of 1/2 lemon
2 teaspoons bourbon
Send list to email
Preparation
1.
Fill the hopper with
wood pellets
and preheat your pellet grill to 225°F in SMOKE Mode.
2.
Using the edge of a spoon, peel the ginger and finely mince it.
Hot Tip
You can use a box grater to mince the ginger more finely, if desired.
3.
Place chicken wings in a large bowl and add ginger, salt, pepper, soy sauce, sesame oil, honey, fish sauce and bourbon. Mix with your hands to coat evenly and massage the marinade into the chicken. Set aside.
4.
Place chicken wings directly on the grill grate, leaving space between wings for even cooking. Cook for about 2 hours.
5.
Baste wings every 30 minutes or so with marinade. Don't flip or move the wings.
6.
While the wings are smoking, combine mayo, apple cider vinegar, brown sugar, paprika and celery salt, pepper and the juice of half a lemon.
7.
Whisk sauce until ingredients are fully incorporated and the texture is smooth. Then, add a splash of bourbon and whisk again.
8.
After about 2 hours, remove wings from the grill and load them onto a plate. Generously drizzle wings with white sauce, ensuring that every wing gets sauced and serve.
Made This Recipe?
Click the stars to rate it.