POWER MEETS PERFORMANCE
Fire up turbocharged flavors with the new Rider DLX Pellet Grills, featuring a high-torque auger and game-changing precision.
CATEGORY-FIRST
TEMP CONTROL
Pit Control 2.0 with Fire Focus lets you track temps at grate level and higher up the chamber, delivering total precision from 200°F to 650°F.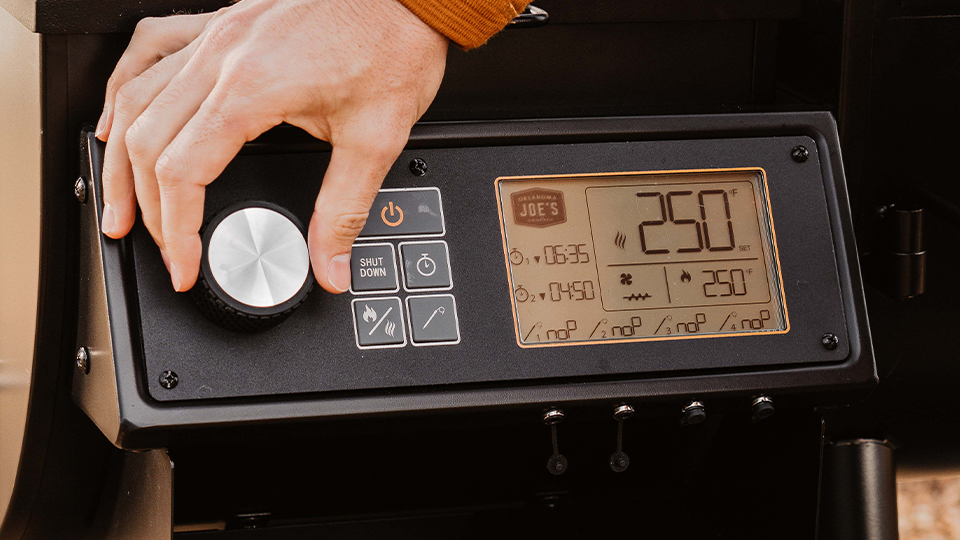 RIDER DLX 1200
There's a new beast on the block. With more than 1,200 square inches of pristine cooking space, it can smoke, roast or sear any spread.
RIDER 900 DLX
Fully loaded with all the signature features, the Rider 900 DLX has room for flavor to roam with more than 900 square inches of cooking space.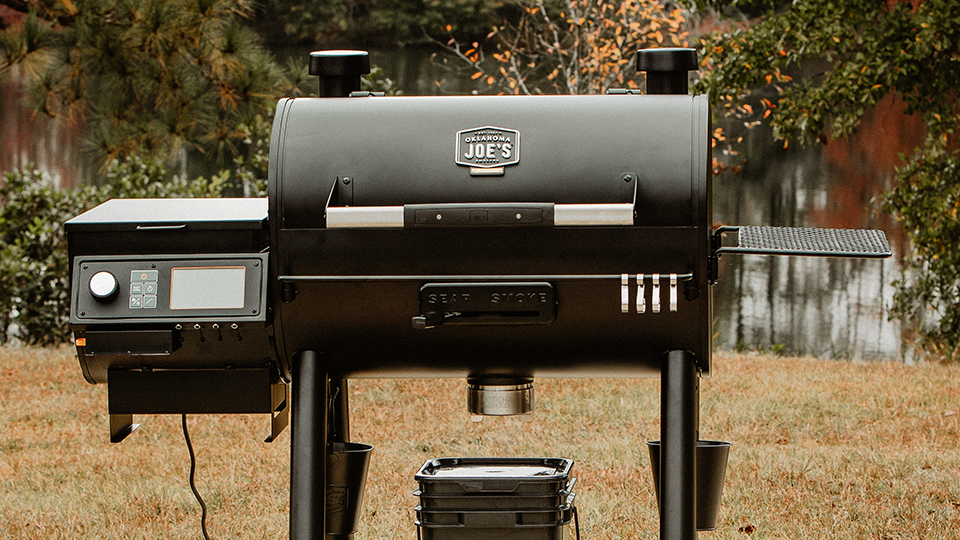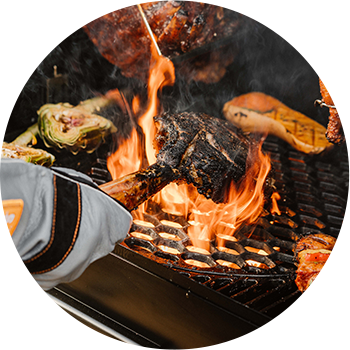 HIGH-TEMP SEAR MODE
Fire up 650°F sears at the pull of a handle.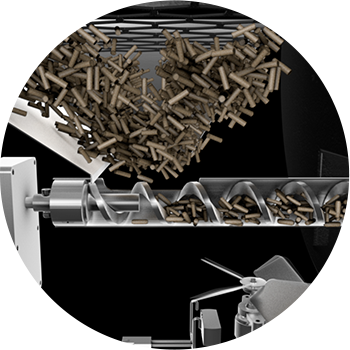 UPGRADED AUGER SYSTEM
Extra torque means more power and reliability.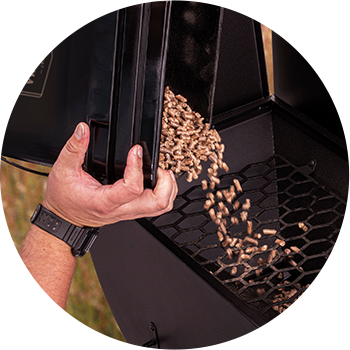 QUICKDRAW HOPPER
Empty 20 pounds of pellets in seconds.
Frequently Asked Questions
Do you have a question about the Rider 900 DLX or the Rider DLX 1200? We have created a document just for you, get back to what you love faster.
GET A TASTE OF THE RIDER DLX