James E. Pepper Smoked Chicken Fried Rice with Miso, Garlic & Country Ham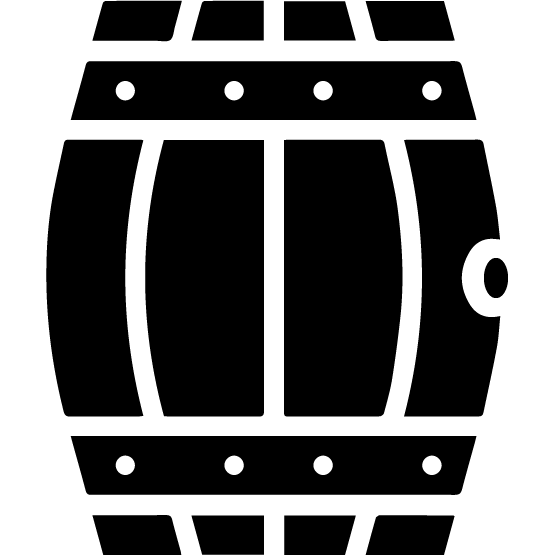 2:15 - Prep 0:50 / Cook 1:25
Beginner
Much like the James E. Pepper distillery, this dish takes something traditional and gives it a modern update. Featuring chicken cooked two ways – smoked drumsticks and grilled chicken breasts – this Southern-inspired fried rice has everything you could ask for. The marinade is bursting with rich, salty flavor from the red miso and soy, while brown sugar and ketchup balance it out with a sweetness that's all tied together by the spicy flavor of James E. Pepper rye whiskey.
We made this recipe on the Rider DLX, but you can make it on your smoker or grill.
3 Servings
Ingredients
Chicken
4 chicken drumsticks
2 chicken breasts, boneless
> competition blend wood pellets
Marinade
1/4 cup ketchup
2 tablespoons red miso paste
2 tablespoons brown sugar
1 tablespoon soy sauce
1 tablespoon sesame oil
3 tablespoons apple cider vinegar
1 teaspoon onion powder
1/2 teaspoon paprika
1/2 cup rye whiskey
Fried Rice
2 tablespoons oil
1/2 cup chopped shallots
3 cloves garlic, minced
1/4 cup green peppers, chopped
2 cups Brussels sprouts, shaved
1 cup diced ham
1 quart white rice, cooked and chilled
1 tablespoon soy sauce
2 teaspoons fish sauce
1/4 teaspoon black pepper
1/2 teaspoon chili flakes
1/4 cup rye whiskey
Send list to email
Preparation
1.
Fill the hopper with
wood pellets
and preheat your pellet grill to 225°F in SMOKE mode.
2.
In a large bowl, whisk together ketchup, miso, brown sugar, soy sauce, sesame oil, apple cider vinegar, onion powder and paprika.
3.
Add rye whiskey and whisk until it's fully incorporated
4.
Place chicken drumsticks and breasts into 2 separate bowls and add just enough marinade to fully coat the pieces. Using your hands, gently toss chicken in the marinade. Reserve remainder of marinade for bbq sauce.
6.
Increase grill temperature to the MED grill setting and slide the selector to SEAR mode.
7.
Place chicken breasts on the center grate and sear for 5 minutes (skin side down). Flip and continue searing for 2 more minutes. Move chicken breasts to the
multi-purpose rack
rack to finish cooking.
8.
Replace the center grate with our exclusive
griddle pan
and pour sesame oil onto the center of the pan.
9.
Add shallots and toss them around a little. Add garlic, green peppers and Brussels sproutsto the griddle. Let them cook for about 3 minutes, moving the ingredients continually to prevent burning.
10.
When the Brussels sprouts look wilted and just a bit caramelized, add diced ham and rice.
11.
After 2 to 3 minutes, add soy sauce, fish sauce, pepper and chili flakes. Then, finish it off by glazing with rye whiskey.
12.
As soon as the liquid has evaporated, the rice is fluffy and hot and the vegetables are caramelized, move fried rice from griddle to serving platter.
13.
Place chicken breasts on top of the fried rice with the drumsticks on either side. Dress the dish with miso BBQ sauce and serve.
Made This Recipe?
Click the stars to rate it.