10-Hour Smoked Beef Short Ribs with Buffalo Trace® Peach Bourbon Glaze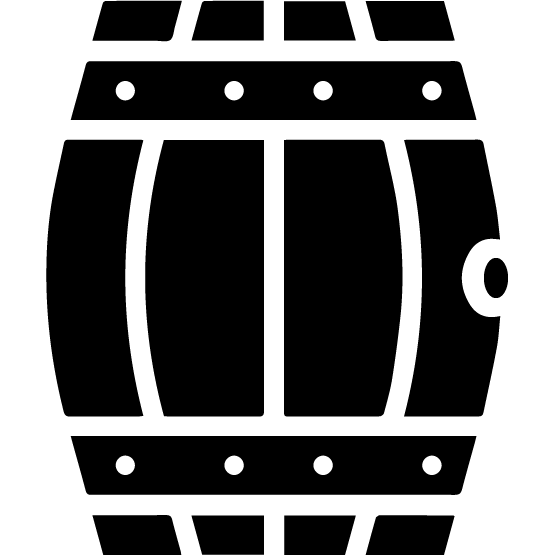 11:00 - Prep 0:30 / Cook 10:30
Beginner
This recipe by Chef Edward Lee, using iconic Southern ingredients, is the last recipe for beef short ribs you'll ever need. A simple salt and pepper rub and a slow smoke over competition blend wood is all it takes to bring out the unapologetically rich beef flavor. Bourbon peach glaze adds an extra layer of depth to the smoky flavor of the beef. The grilled fennel and charred peaches complement the smoky short ribs, while the pickled okra brightens up the entire dish with a hint of sweet acidity. If you could fit Kentucky on a plate, this would be how you'd do it.
We made this recipe on the Rider DLX, but you can make it on your smoker and grill.
4 Servings
Ingredients
Ribs
4 beef short ribs
1 tablespoon salt
1 tablespoon pepper
> competition blend wood pellets
Peach Bourbon Glaze
1/2 cup Buffalo Trace® bourbon
1 jar peach jam
3 tablespoons butter
Grilled Peaches & Fennel
4 peaches
2 fennel bulbs
> salt to taste
1 pinch black pepper
2 tablespoons olive oil
1 jar pickled okra
Send list to email
Preparation
1.
Fill the hopper with
wood pellets
and preheat your pellet grill to 225°F in SMOKE mode.
2.
Generously season short ribs on the meat side with salt and pepper, pressing the seasoning into the meat.Place ribs on the upper cooking rack and cook for 5 to 6 hours. Then, reduce heat to 220°F and check on them every hour or so until cooked to desired doneness.
3.
Remove ribs from pellet grill and set aside.
4.
Increase grill temperature to the HIGH grill setting and slide the selector to SEAR mode.
Hot Tip
Allow 5 minutes for the circular center grate to heat up to searing temperature.
5.
In a medium grill-safe saucepan, combine bourbon, peach jam and butter. Place saucepan inside the grill for about 15 minutes to warm and reduce.
6.
Slice peaches into thick wedges and cut fennel bulb into quarters. Place peaches and fennel bulbs in a medium-size bowl. Add salt, a pinch of pepper and olive oil.
7.
When the peach bourbon mixture is reduced, mop your short ribs with a generous amount of the glaze. Return them to the upper cooking rack to rewarm the meat and allow the glaze to caramelize.
8.
Place peaches and fennel onto the center grate. Cook until lightly charred.
9.
Remove peaches, fennel and short ribs from the grill and plate ribs with the extra peach bourbon glaze for dipping. Arrange the grilled veggies and fruit on the side with pickled okra.
Made This Recipe?
Click the stars to rate it.